Bankruptcy Attorney in
Spartanburg, South Carolina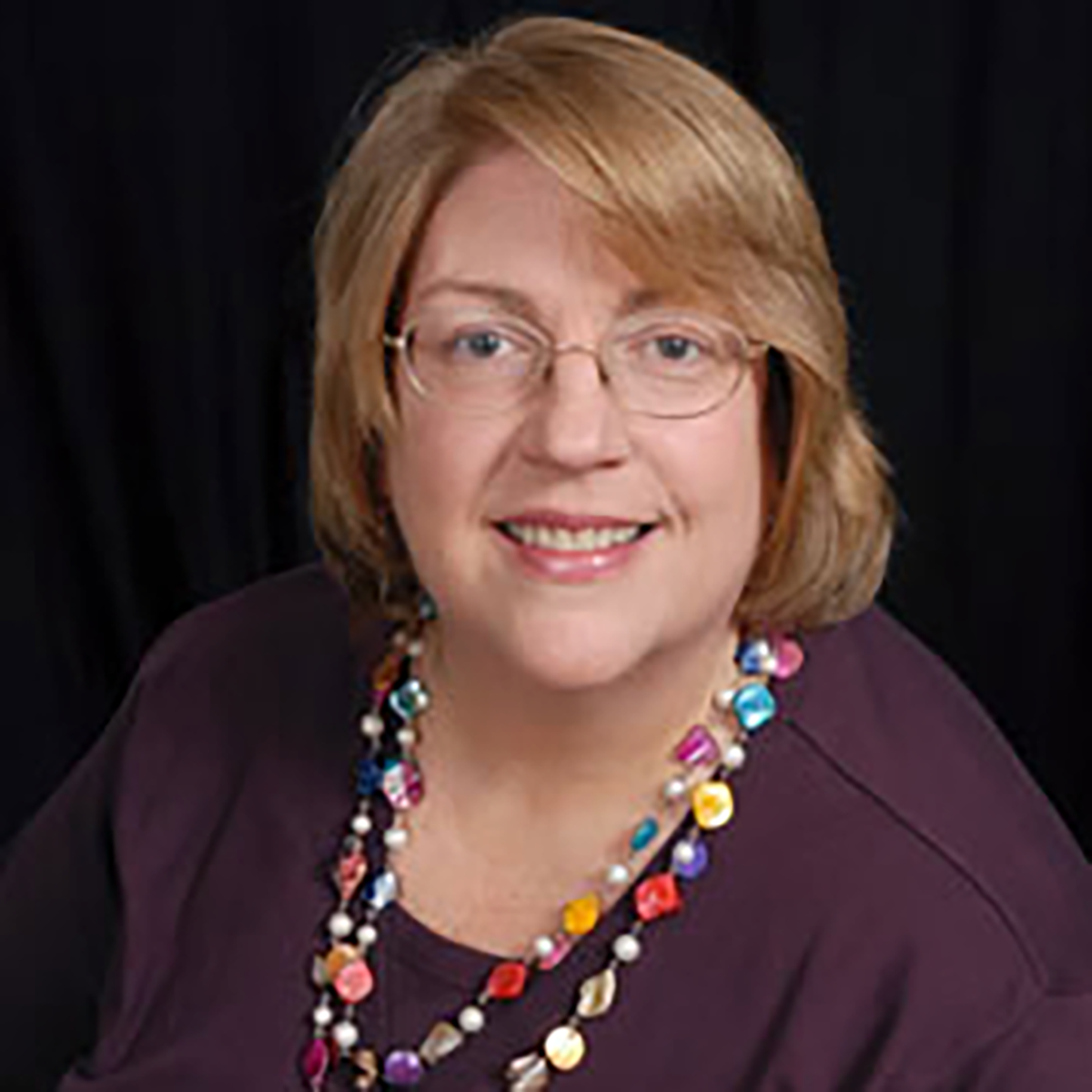 Attorney at Law
Däna Wilkinson
Däna Wilkinson is a South Carolina certified bankruptcy specialist and has been practicing bankruptcy law in the state for over 35 years, helping people who need to file for Chapter 7 bankruptcy, Chapter 13 bankruptcy, and defend against foreclosure. Her vast experience in these areas of law can be the difference for people who have fallen behind and need an experienced advocate to create a financial relief strategy to eliminate debt. The Wilkinson Law Firm serves people from all backgrounds and life experiences in Spartanburg, South Carolina, and throughout the Upstate, including Cherokee, Union, Spartanburg, Greenville, and Laurens counties.
More About Däna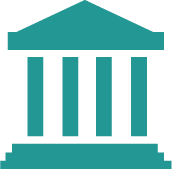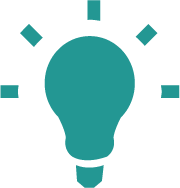 Knowledgeable Advice
An experienced attorney who has practiced exclusively in this area of law can help to give you back control in your life. If you need guidance on the next steps, it is best to get it from a skilled professional like Däna Wilkinson.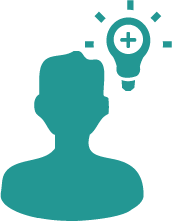 Compassionate Service
Facing financial hardship can take an emotional toll on you and your family. At the Wilkinson Law Firm, Däna provides caring representation to people of all backgrounds and takes on personalized care of each case.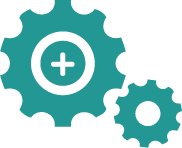 Customized Solutions
You need an attorney who understands that every individual is different and has a different life story that led to financial difficulties. The Wilkinson Law Firm offers customized solutions. Bankruptcy relief is not one size fits all.
Start Paving a Path Forward
If you have fallen behind on paying bills, it can be overwhelming, and you may not even know where to start. An experienced bankruptcy and debt relief attorney can help be your advocate and create a plan to get you out of debt. You do not have to tackle the mountain of bills and letters from debt collectors alone. You have the right to be free from harassment from debt collectors. If bankruptcy is the right option for you, the Wilkinson Law Firm can counsel you on the best options for your situation, whether Chapter 7 or Chapter 13 filings make more sense, and on how to manage your finances in the future.
Receiving a foreclosure notice from the bank can be distressing. Don't ignore these notices, and then contact an attorney who has helped many people facing foreclosure. You have options with your lender, and if a mortgage modification, short sale, or deed in lieu is not an option for you, a Chapter 13 bankruptcy filing may allow you to keep your home and resolve your other outstanding debt. If you are in Spartanburg, South Carolina, or anywhere in the Upstate, including Cherokee, Union, Spartanburg, Greenville, or Laurens counties, and you need help, contact the Wilkinson Law Firm for a free consultation.